HY-PRO Milling & Drilling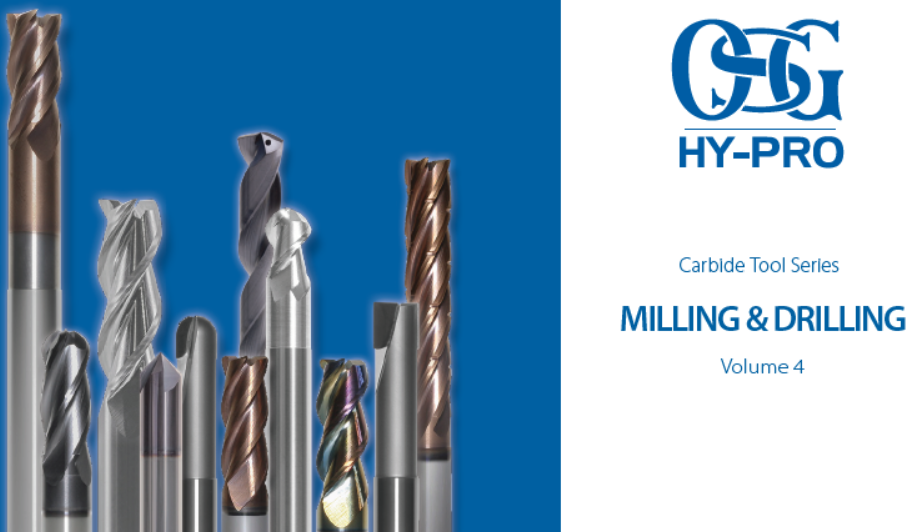 As a leading company in the cutting tool industry OSG have been supplying the UK manufacturing sector for over 25 years, offering some of the most innovative and cost effective tooling solutions available.
Now as part of our ongoing commitment to the UK, OSG is proud to announce the completion of our new manufacturing facility in Nuneaton for the production of carbide endmills and drills, many of which are included in this catalogue.
Together with our parent company OSG Corporation of Japan, we are able to offer
exceptional technical support and production capability.
We are continuously striving to improve our existing product range and service and to this end our "HYPRO" range of carbide end mills and drills has been designed to offer exceptional performance and value for money.
To compliment this we are pleased to announce the introduction of a specials "HYPRO" carbide tool service which can now be offered for a quick turnaround to many different specifications.
Please feel free to contact your area managers for any specific requirements.