A-Tap Series
High Efficiency Multi-Purpose Tap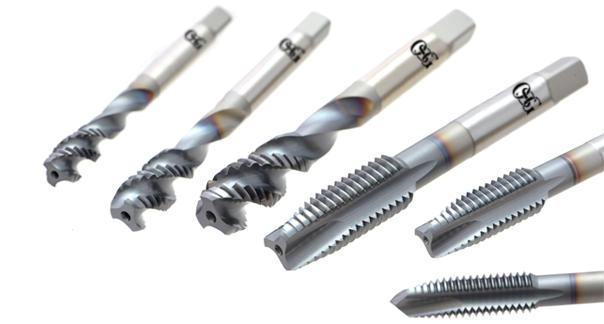 The A-Tap is known for its superior chip evacuation capability. It is an all-purpose tap series developed to accommodate a wide variety of materials and machining environments, helping manufacturers simplify tool management. Looking for a reliable tool that can do it all for general threading? The answer that you have been waiting for is here.
Features

---
1Sharp cutting edge stabilizes chip shape.
---
2Variable lead flute enables trouble-free chip evacuation.
---
Excels in a wide range of applications and materials.
---
Compatible with various types of machining equipment – from manual drilling machines to the latest advanced machining centers.
---
Applications
Low Carbon Steel・Medium Carbon Steel・High Carbon Steel・Alloy Steel・Stainless Steel・Tool Steel・Cast Steel・Ductile Cast Iron・Copper・Brass・Brass Casting・Bronze・Aluminum Rolled・Aluminum Alloy Casting・Magnesium Alloy Casting・Zinc Alloy Casting・Titanium Alloy
Lineup
Blind
A-SFT
Basic form M1.4~M24、No.4~7/8U
For Threading large diameter holes M27~M56、1U~2U
End Mill shank M3~M14
A-LT-SFT
Long shank M2~M24
Long Shank (End Mill Shank) M3~M24
A-SFT HL
Helicoil / EG / STI M2~M12、No.10~3/8U
A-LT-SFT HL
Long Shank for Helicoil / EG / STI M3~M10
A-TPT
Taper Pipe Thread (Long Thread)  PT(Rc)・NPT 1/16~1"
A-S-TPT
Taper Pipe Thread (Short Thread) PT(Rc)・NPT 1/16~1"
A-SPT
Parallel Pipe Thread Rp・G・NPS 1/16~1"
Through
A-POT
Basic form M1.4~M24、No.4~7/8U
End Mill shank M3~M14
A-LT-POT
Long shank M2~M24
Long Shank (End Mill Shank) M3~M24
Data
Threading in Large Hole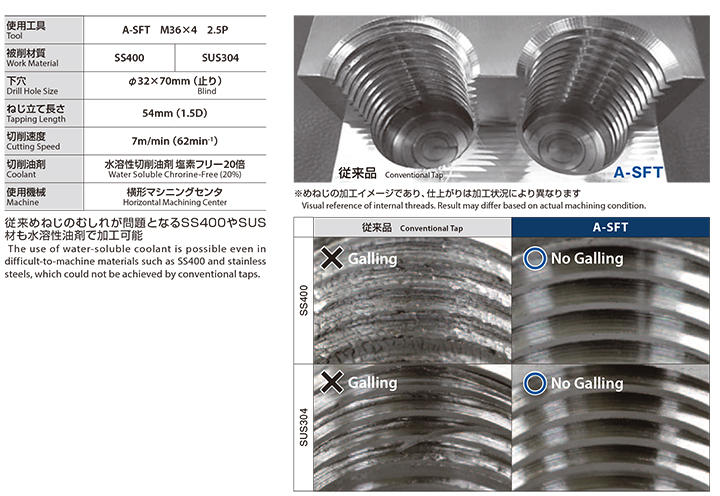 Media
Catalog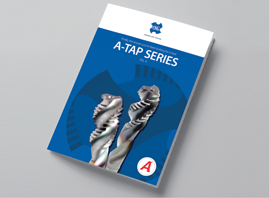 Download
Movie