Brunswick Tooling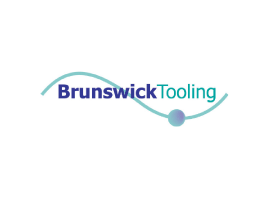 Brunswick Tooling was formed in 1948, and since that time have been specialised in the design and manufacture of high quality cutting tools.
All Brunswick Tooling is designed and manufactured in-house with the only exceptions being heat treatment and coating processes. There is a rigourous inspection process to ensure quality standards are maintained.
As well as designing and manufacturing new cutting tools Brunswick Tooling has extensive skills in regrinding and servicing on almost any type of cutting tool, from a standard twist drill to some of the most complex form cutters and high performance drills.
Brunswick Tooling has  a policy of continuous development through investment in new machine tools and equipment, product improvement and employee training. This ensures continuity of manufacture of high specification tooling.